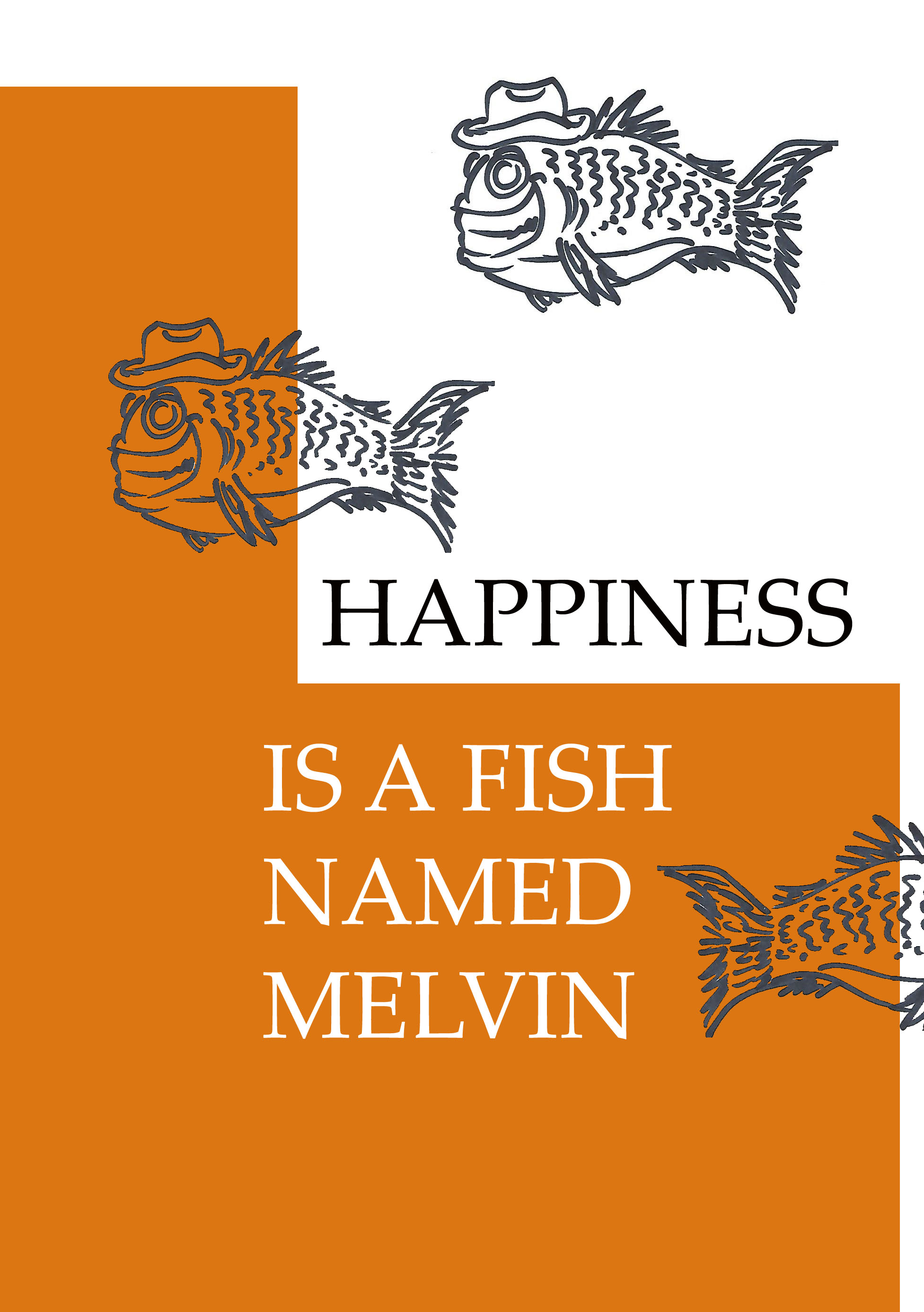 HAPPINESS IS A FISH NAMED MELVIN
Clever poetry and prose on the absurdity of mortality from Big Wonderful Press. This is a chapbook (bite-size) anthology including work by Jennifer MacPherson, Karen Skolfield, Brendan Walsh, Alexis Pope, and more.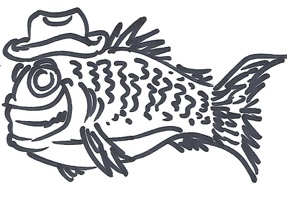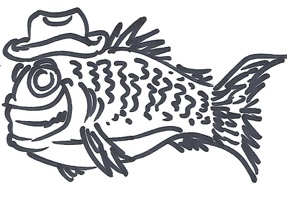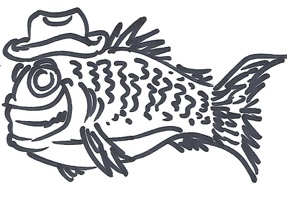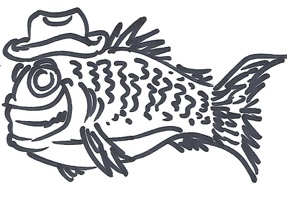 A body is sixty percent
ocean & the rest, sediment—
……………. Tanya Grae
There's no one to check My temperature to tell
If I'm cheating or heating On a hot young bulb
…………..Alexis Pope
Because we become whom we love,
I reluctantly float up chimneys like heavy smoke,
beat against this rocky shore and try to change
the coastline's shape.
………Jennifer MacPherson
map the dirt's crawl from saplings
to sky to falling fruit and dirt again.
So we swing.
……………..Brendan Walsh